Free swimming classes for grown ups
Do you wish to learn how to swim? Welcome to Göteborgsims swimming class for grown ups! The course takes place once a week between week 35-50.
The course is free of charge. If you can swim more than 10 metres you can not join this class!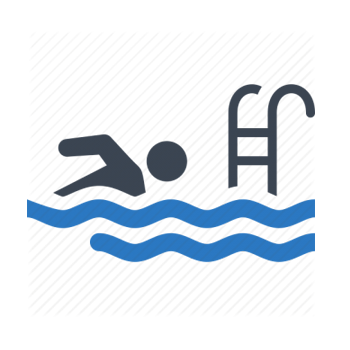 Levels
There are three different levels to choose from, which one you choose depends on your experience of being in water / swimming.
Level 1: No or only a little water experience (mainly water training and some swimming technique)
Level 2: You have water experience and can swim a few strokes (training on water experience, swimming technique)
Level 3: You have water experience and can swim 10-20 metres (here we train to swim longer and swim technique)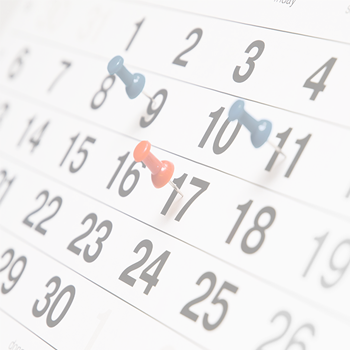 Times
There are no courses over the weekends, only weekdays.
Askims simhall: Morning, level 1 och 2
Hammarbadet (Angered): Evening, level 1, 2, 3
Frölundabadet: Morning, level 1, 2, 3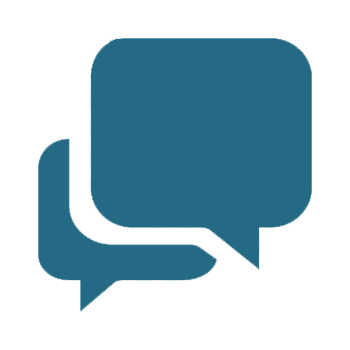 Registration
Use this form:
Or email frivux@goteborgsim.se, do not forget to write:
Name
Email
Phone number
Desired swimming arena
Level & day